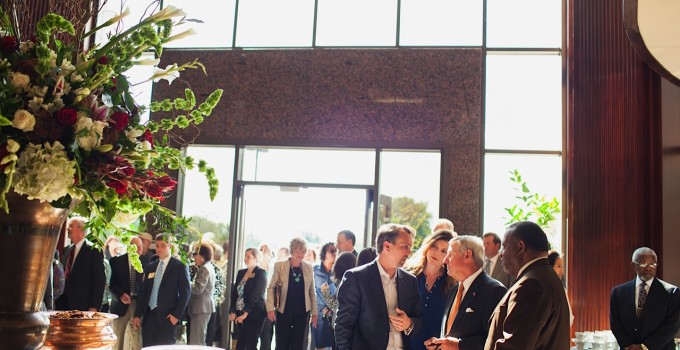 On October 10 we celebrated the grand opening of our new corporate headquarters with a special reception. The new building represents not only where we're going but who we are and how far we've come. We were so excited to share it with some of our amazing employees, members of the community, and special guests from Montgomery and across the country.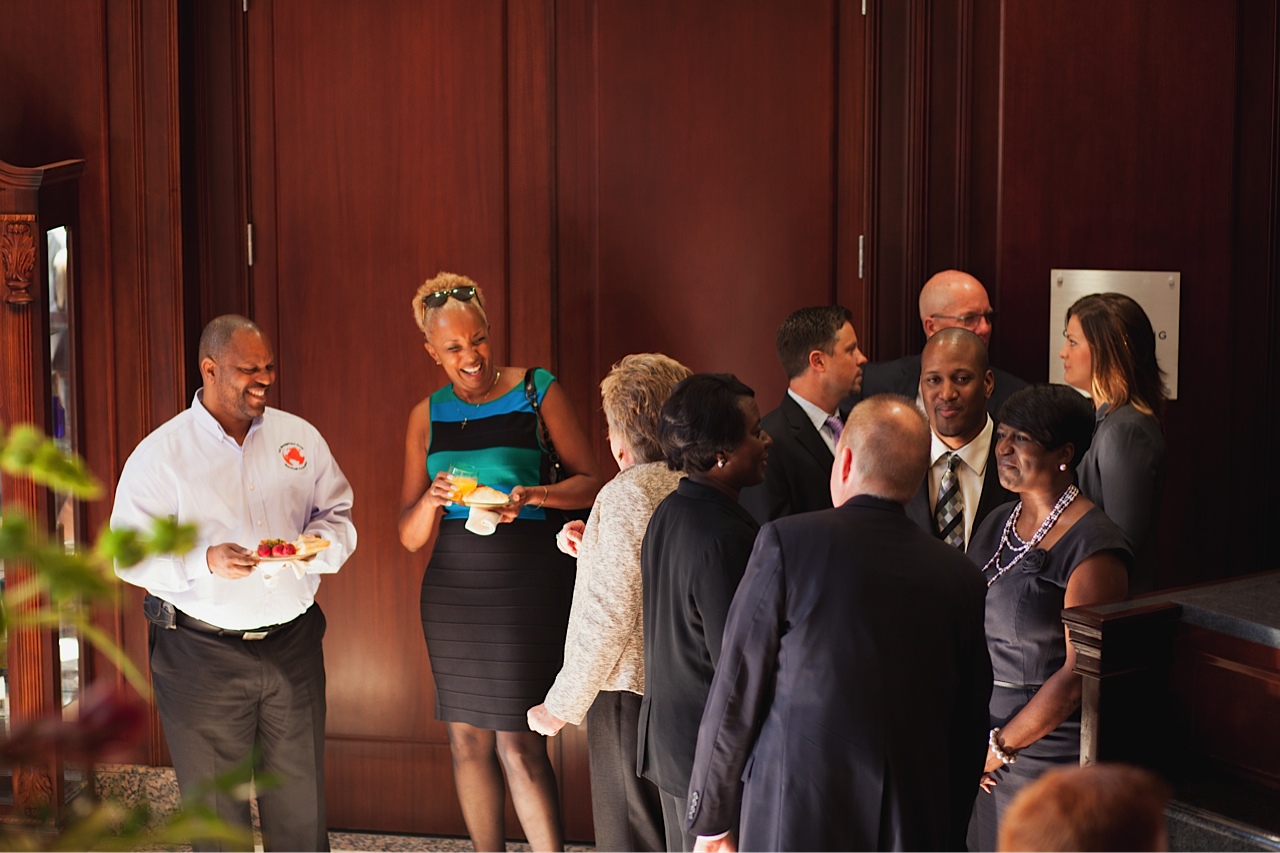 We really consider this new headquarters our home, so we wanted all of our guests to feel welcome and get a chance to get to know us. We served brunch in the main lobby (catered by: Jennie Weller Catering) where guests got a chance to meet members of the MMG, IPS, and NEP teams. We offered tours of the building where guests were able to experience what we're all about, with touches of the South, tributes to the history of pharmacy practice, and photographs, maps, and portraits documenting our NEP and IPS locations, pharmacies, and employees across the country.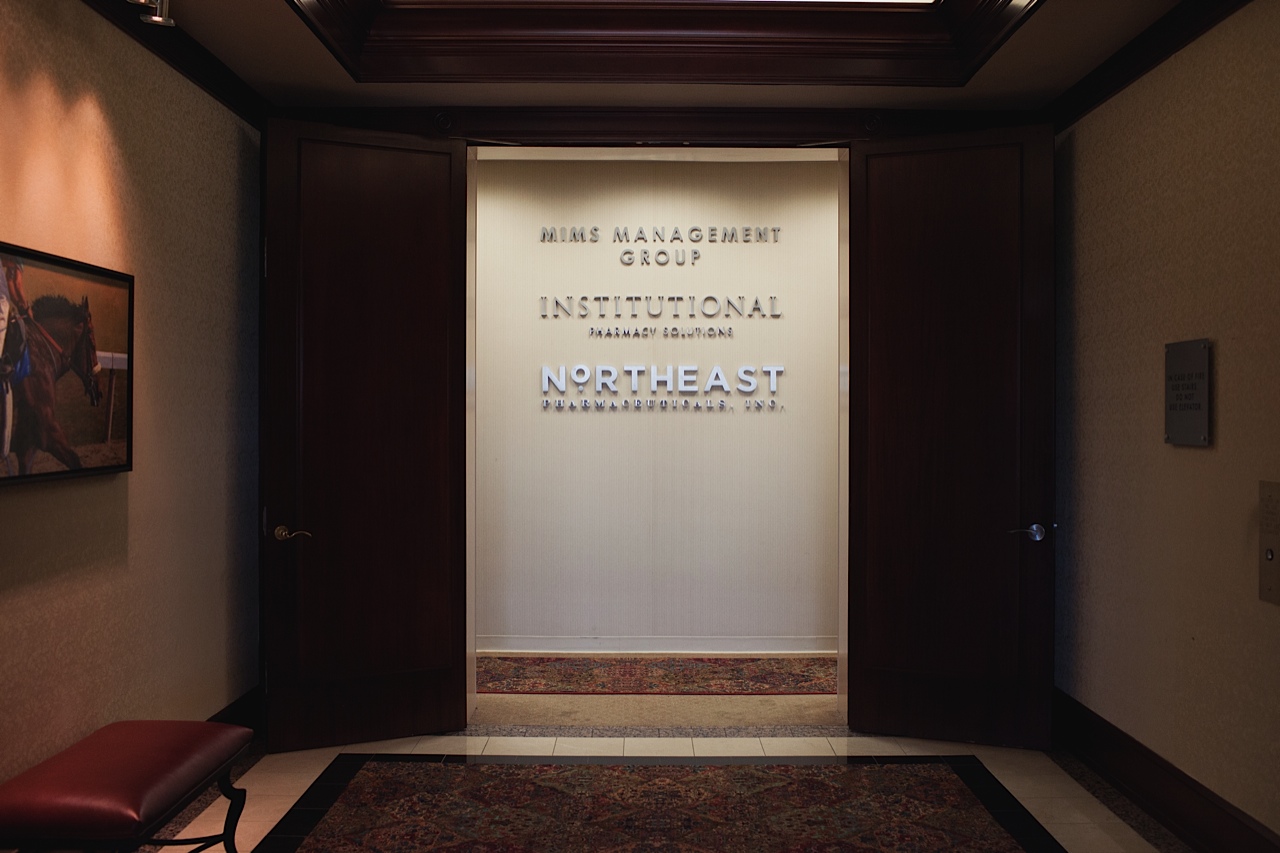 We were so happy to share the new home of MMG, IPS, and NEP with our guests and friends — Come back soon!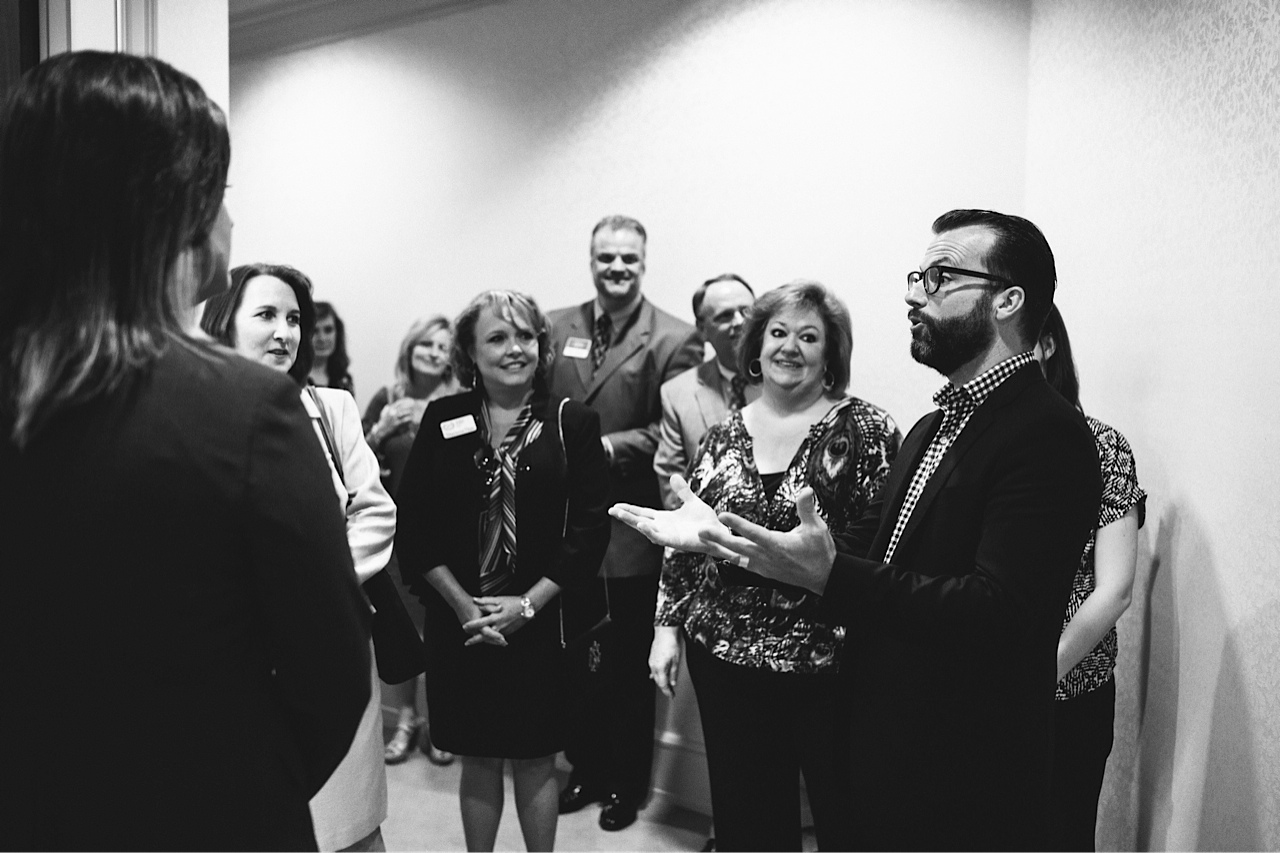 MMG Creative Director, Steven Lambert, giving a tour of the new building.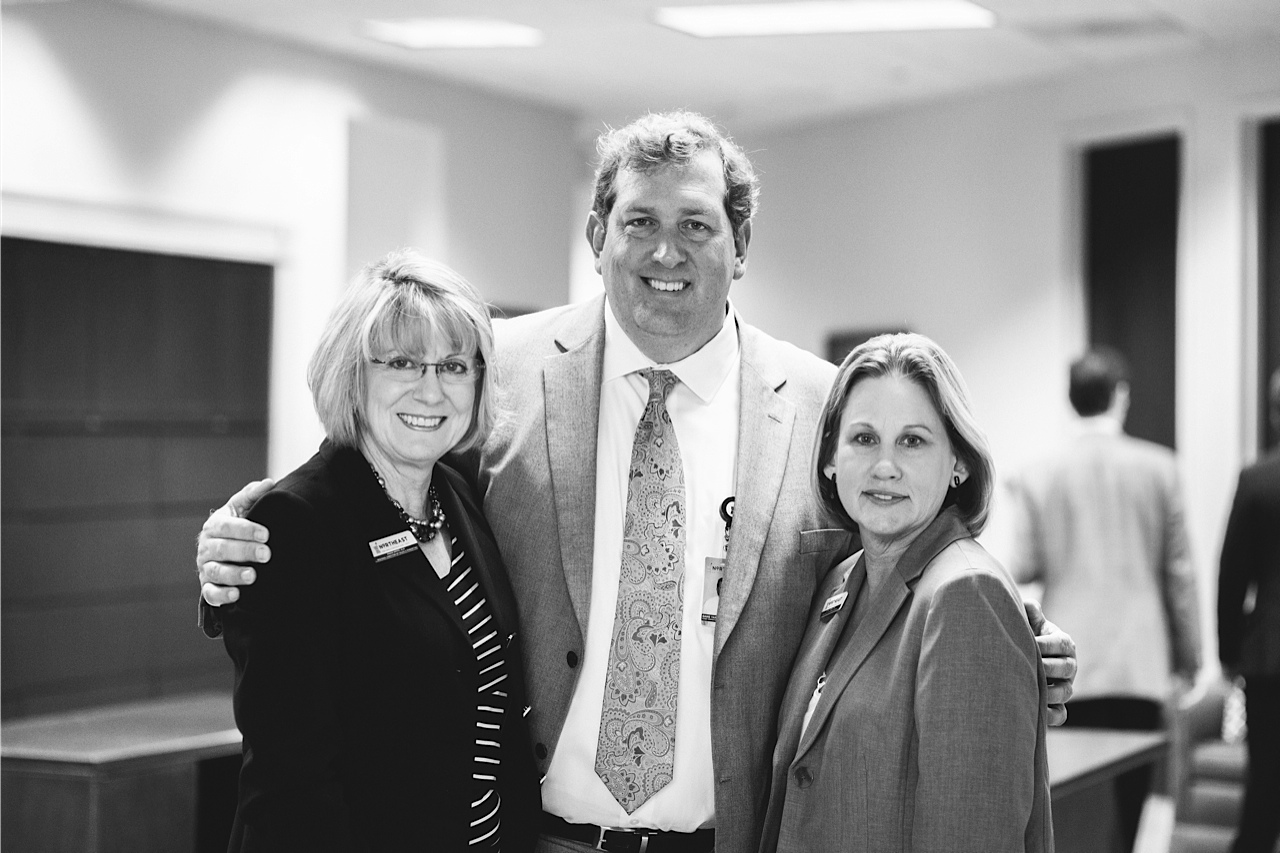 Angie Smith, Regional Director of Sales & Marketing; Dane Yarbrough, COO; and Donna Vining, Director of Customer Accounts, of NEP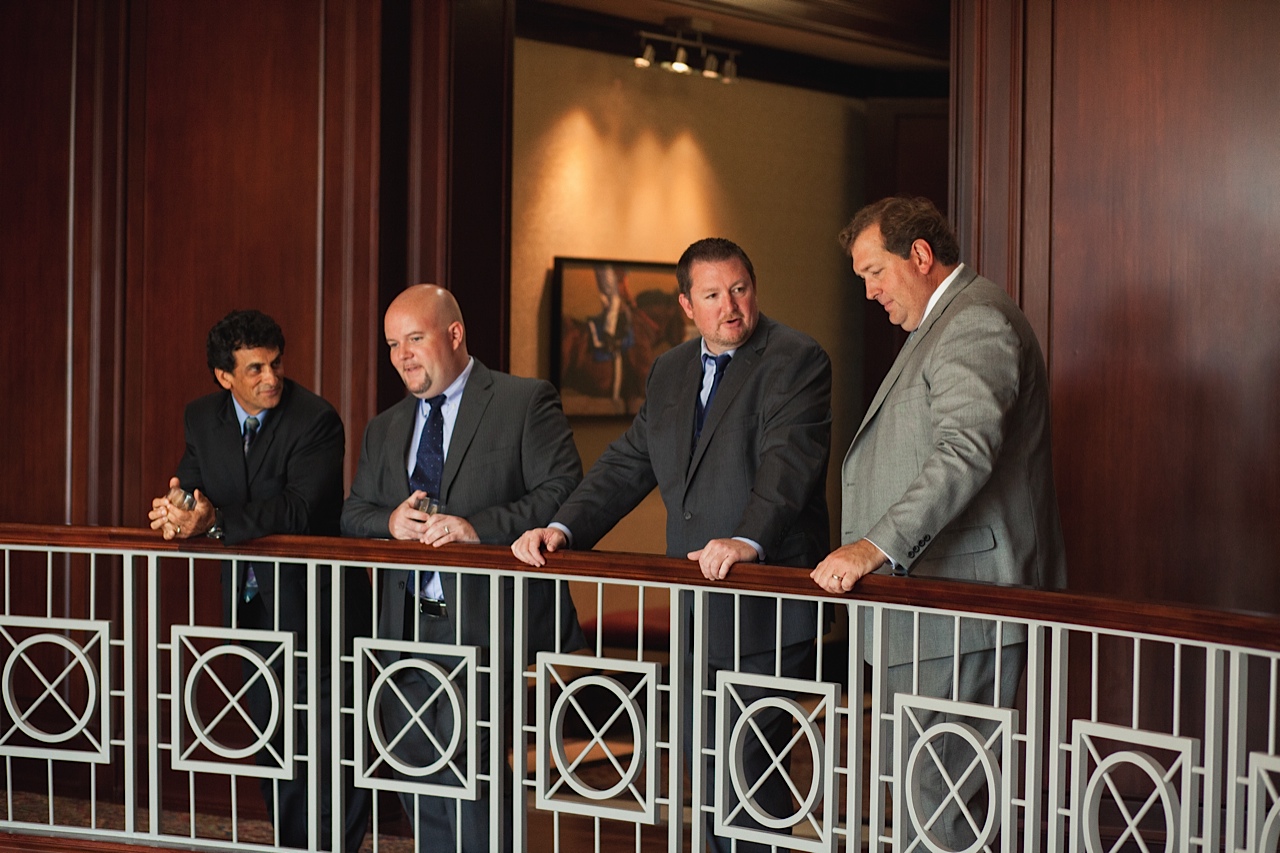 Peter Durgom, COO of HSR; Sean Morgan, VP Pharmacy Operations of IPS; Larry Hart, VP Business Operations of IPS; and Dane Yarbrough, COO of NEP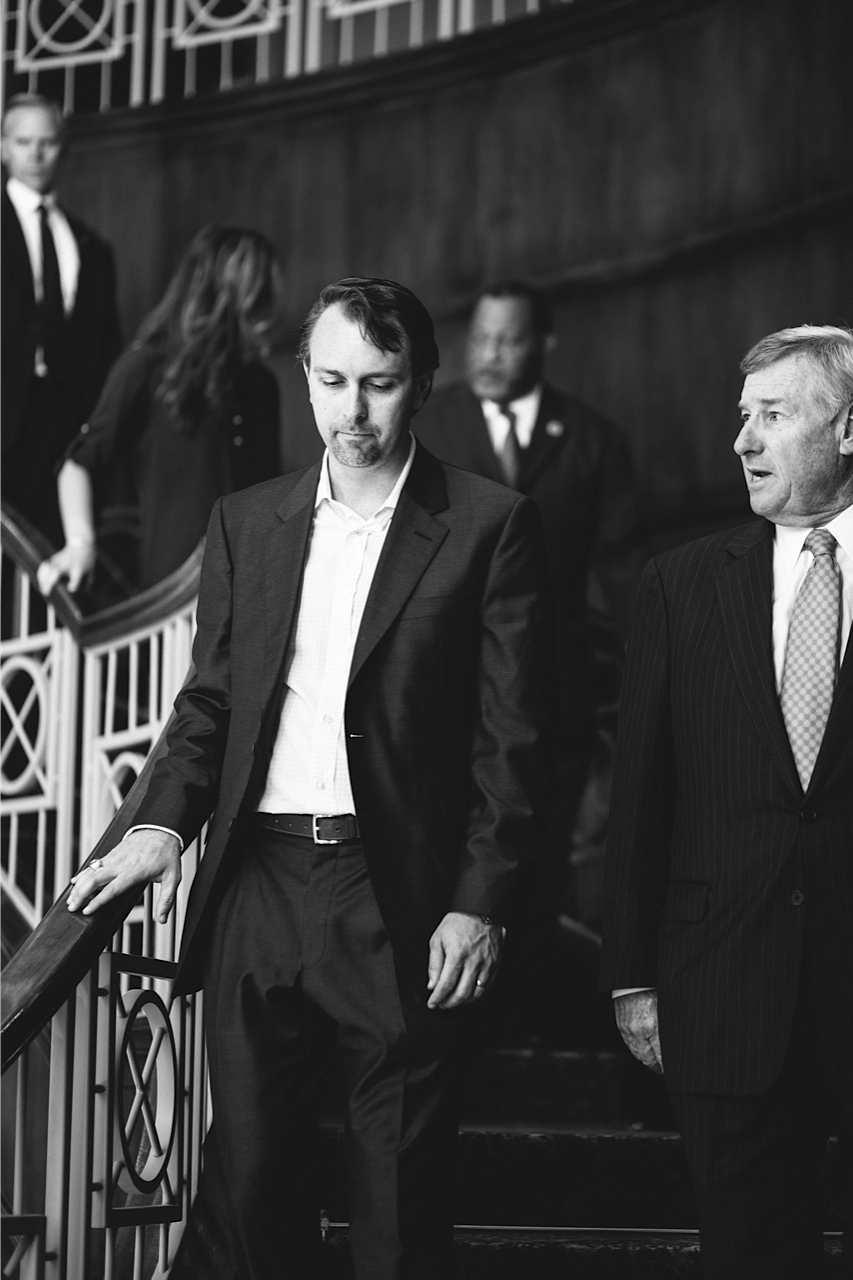 Daniel Mims, President of MMG, IPS, and NEP and Mayor Todd Strange of Montgomery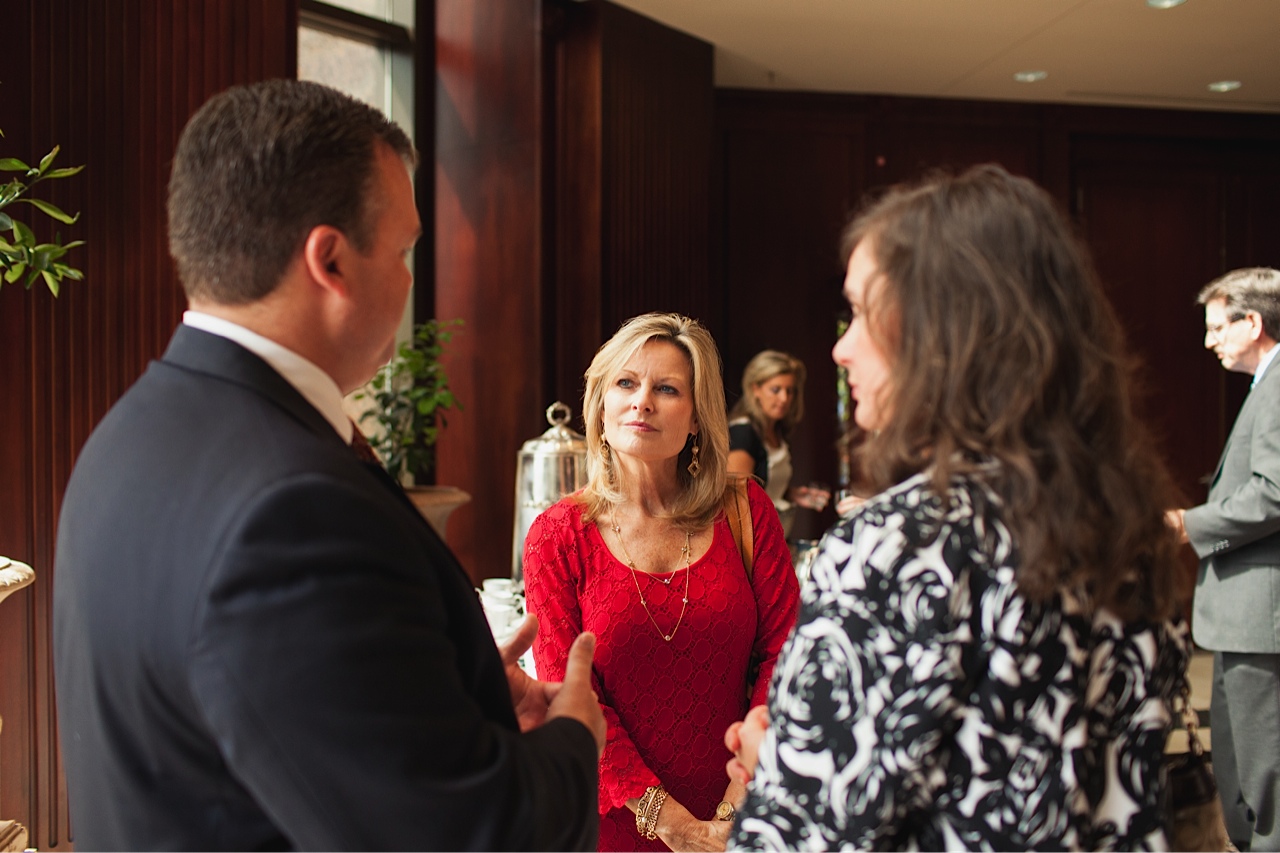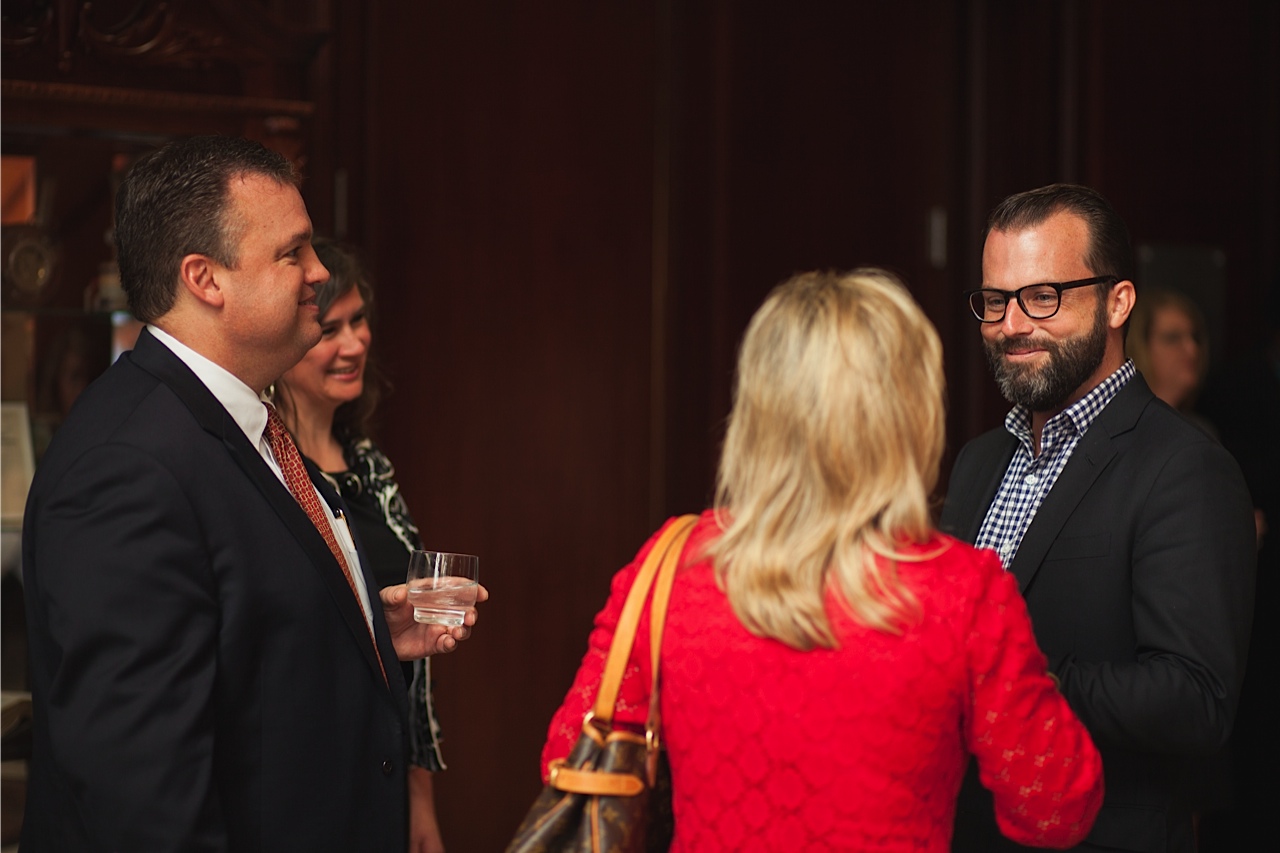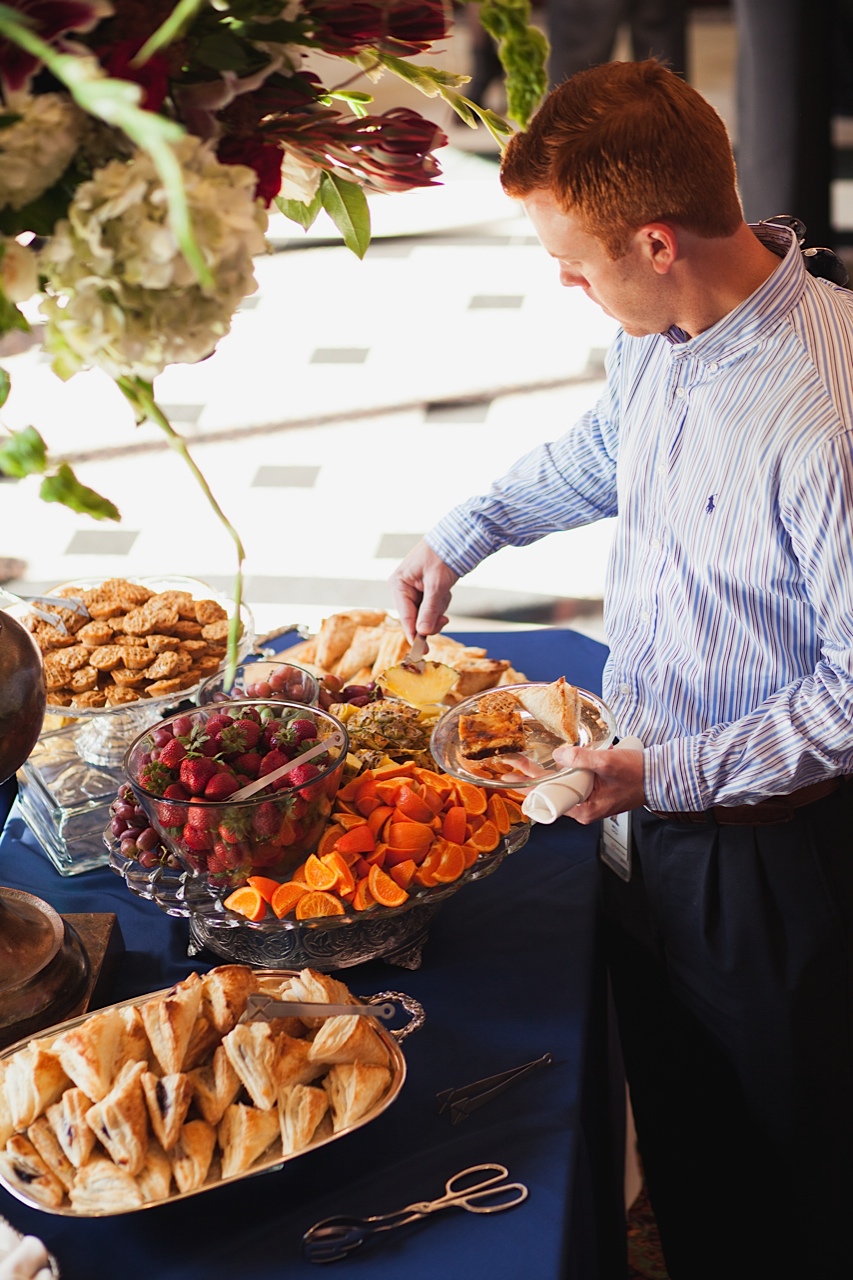 Catered by: Jennie Weller Catering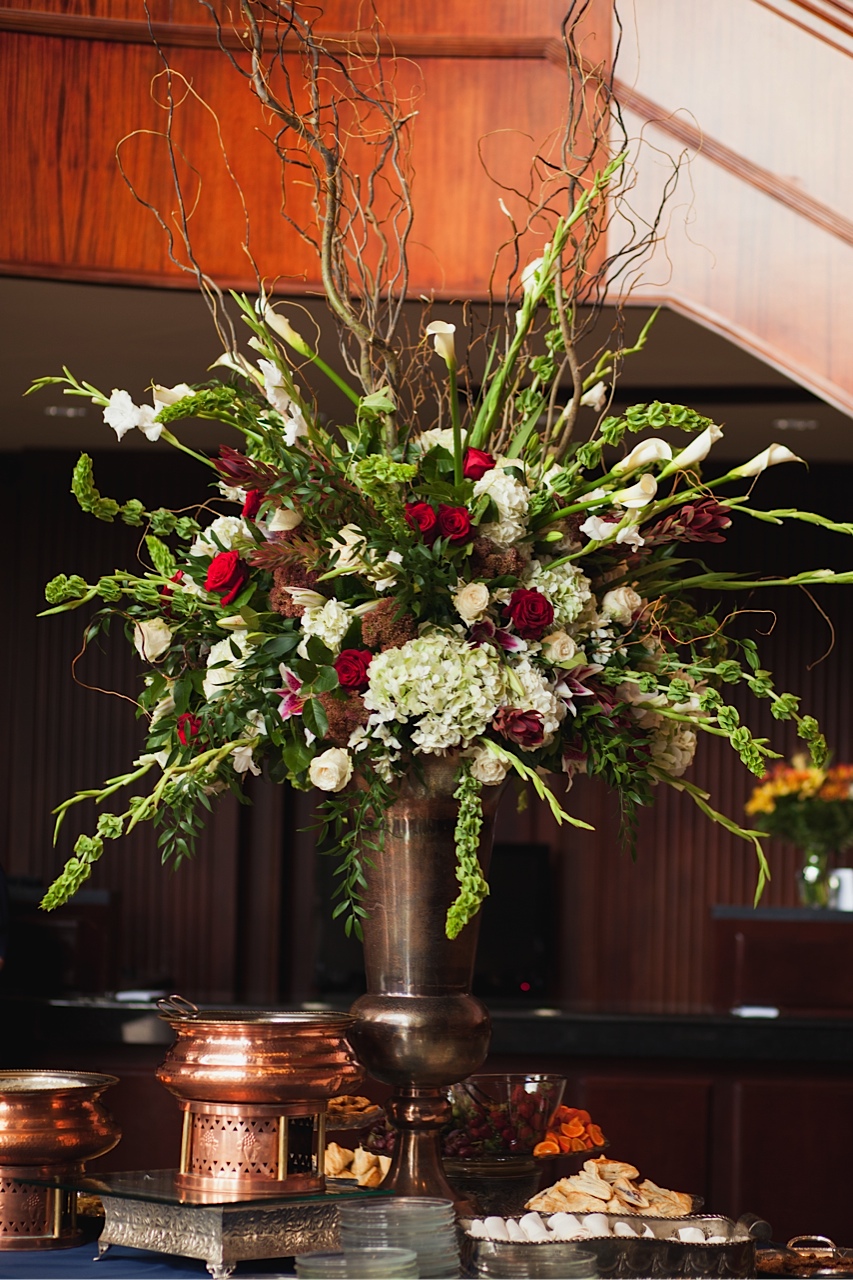 Floral Design: Evan G. Cooper

Photo Credit:
Michelle Consuegra