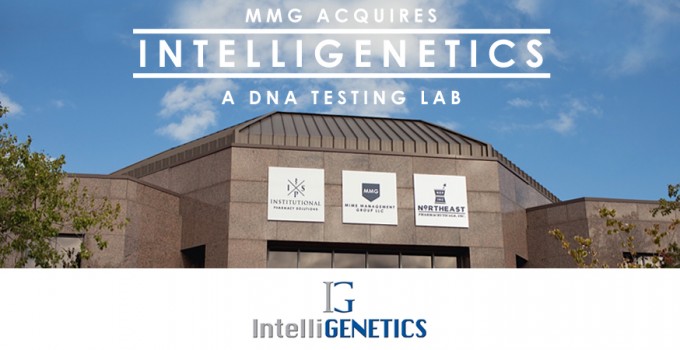 At MMG we are very excited to introduce you to the newest member of the Mims brand family—IntelliGENETICS Lab, a DNA testing lab located in Hilton Head Island, South Carolina.
IntelliGENETICS Lab specializes in forensic, paternity, and immigration DNA testing and serves customers both nationally and internationally.
In the future, MMG plans to expand the lab's services into the pioneering fields of pharmacogenetics and predisposition DNA testing. Pharmacogenetics and predisposition testing are the future of personalized medical care, enabling doctors to make medication and treatment choices based on a patient's unique DNA profile.
At MMG we are all about customization, so we are really excited about IntelliGENETICS Lab and the possibilities of providing the ultimate in customized healthcare—medical solutions as personalized as your DNA.